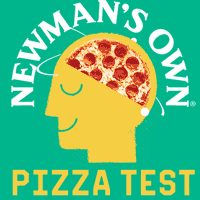 Can a pizza that does good taste even better?
Keep scrolling for valuable pizza offers!
A scientific study linked "generous behaviour with increases in happiness."
NATURE COMMUNICATIONS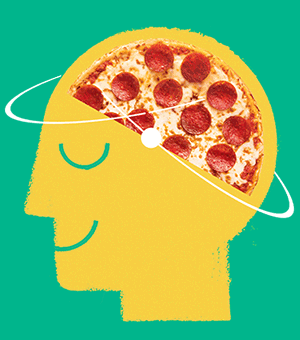 Another study found that "eating delicious pizza provokes a significant increase of pleasant feelings."
SCIENCE DAILY
So, can a delicious pizza that gives
100% of profits to help kids taste even better?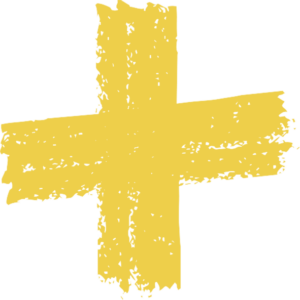 Find out for yourself and share your conclusions #pizzatest
Share with #pizzatest for a chance to win 3 months of
FREE Newman's Own® Pizza Products!