Hot eats & cool treats
Evoke all the pleasures of summer with these favorite recipes. Find a new favorite recipe for the grill, side dish for a picnic, or refreshing treat to make with the kids.
RECIPE INSPIRATION
Recipes to share and enjoy all summer long
OUR IMPACT
Serious fun that does serious good.
Founded by legendary actor and philanthropist Paul Newman, SeriousFun Children's Network (SeriousFun) is a global community of 30 camps and programs delivering life-changing camp and recreational experiences to children with serious illnesses and their families, always free of charge.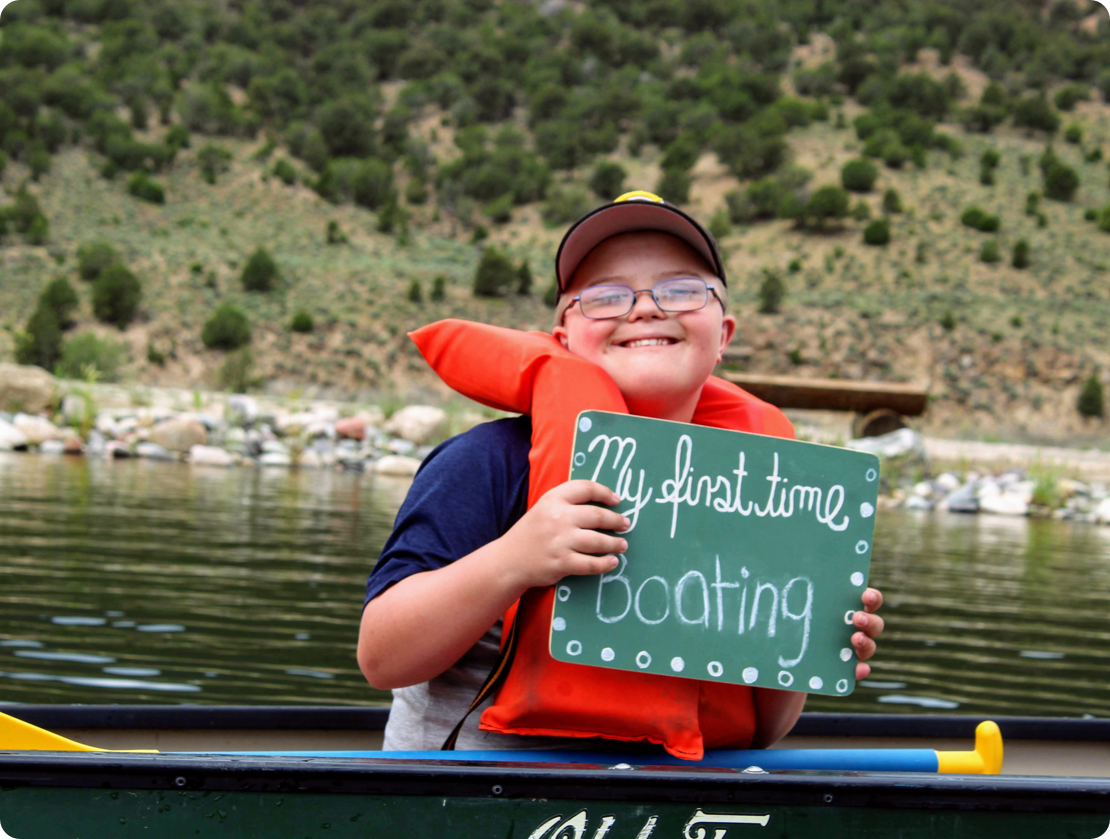 These global camp experiences and support provide unique opportunities to let kids enjoy themselves, and to promote good health in various ways.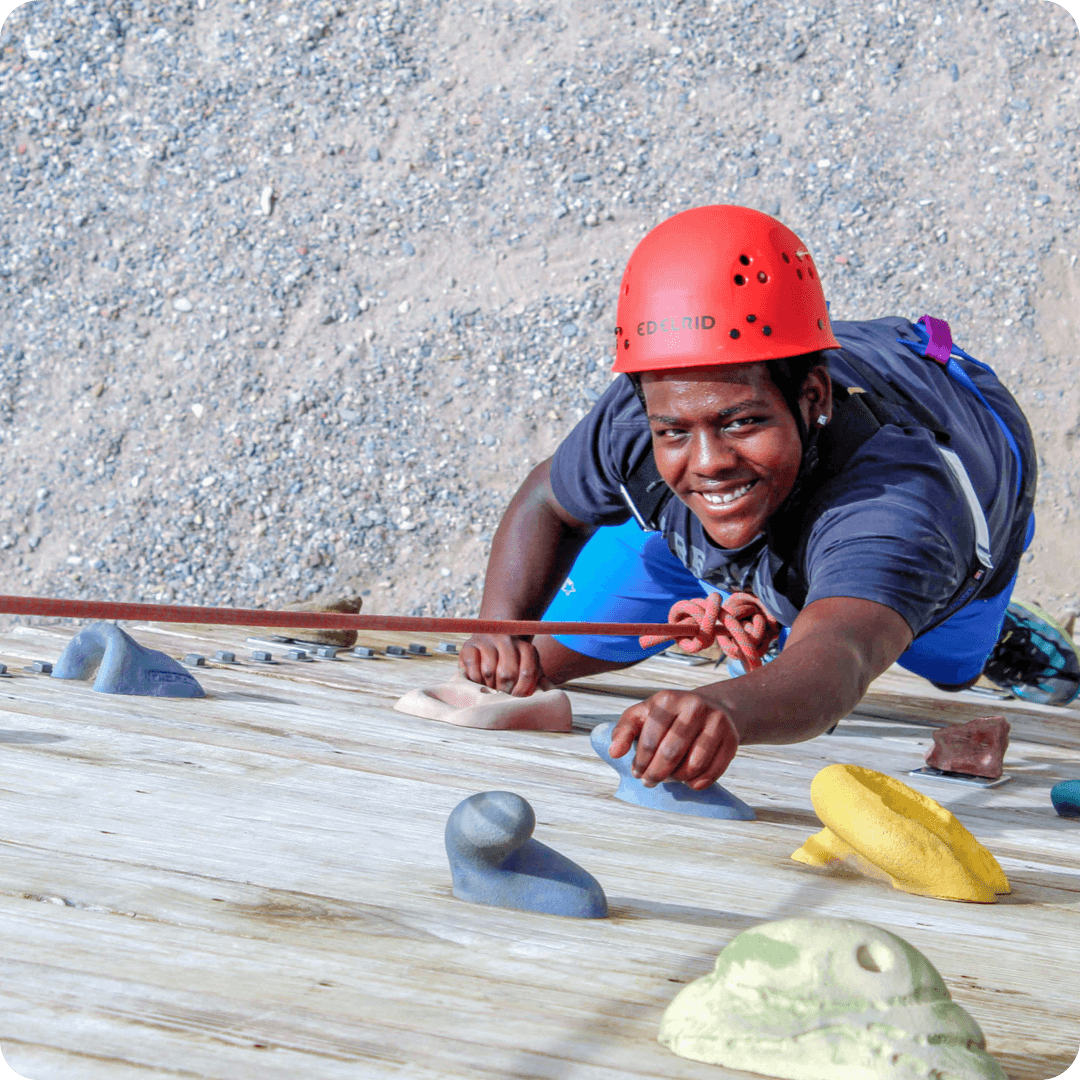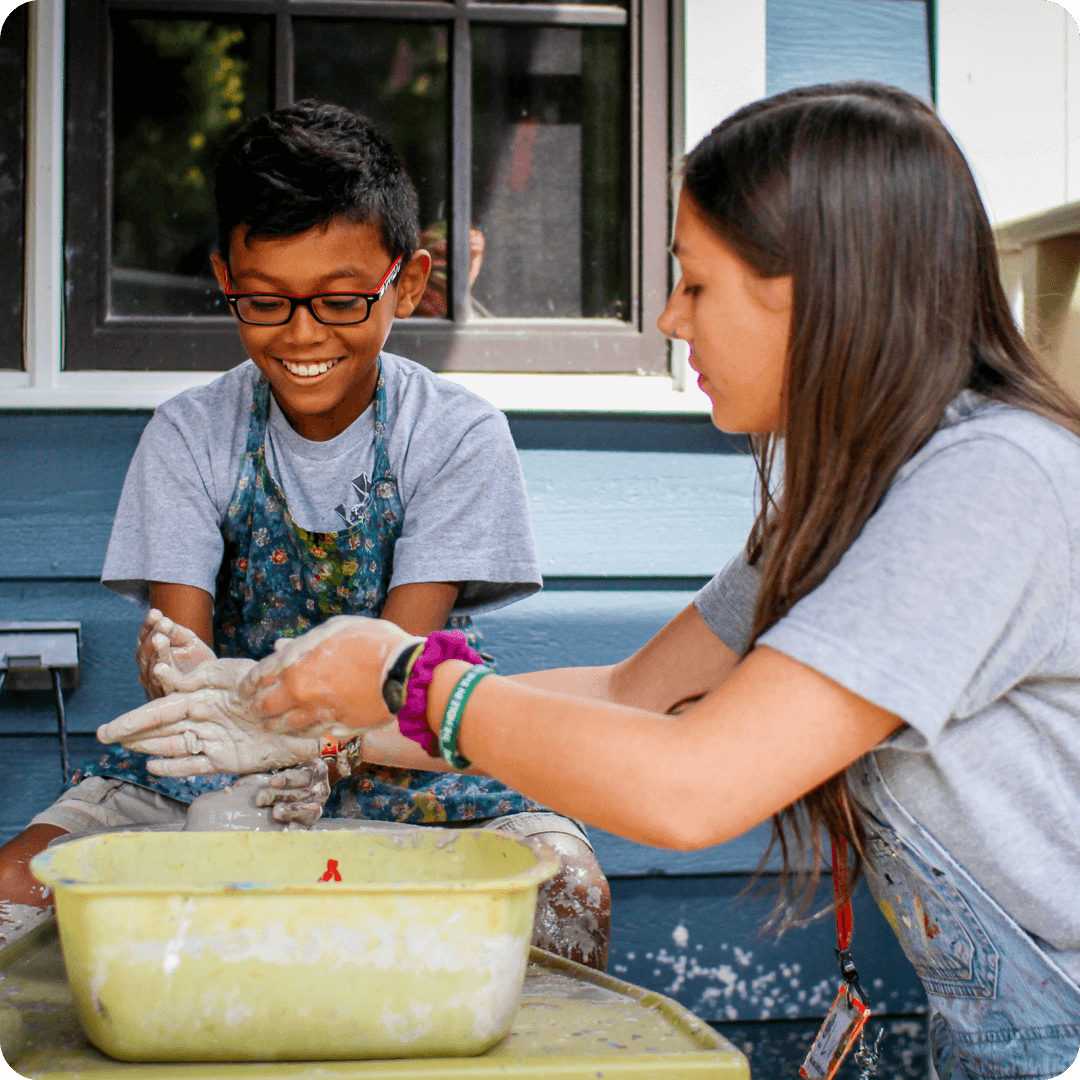 This can be seen through camp programs that speak to the importance of life-saving medication, efforts to break down health stigmas, boosting self-esteem, and just letting kids be kids.
ADDITIONAL RECIPES
Find more tasty, crowd-pleasing
favorites for every meal
OUR FOUNDATION
100% Profits
to Help Kids
Newman's Own Foundation nourishes and transforms the lives of children who face adversity.