From meals to memories
Feel the warmth with tasty recipes ready to share with family and friends.
RECIPE INSPIRATION
Warm it up
From delicious chili to easy peasy quesadillas, this collection of recipes will please the whole crowd all autumn long.
Looking for other ideas? View all of our recipes here.
OUR IMPACT
Promoting changes in attitude and policy
Through strong advocacy and partnerships, FRAC helps to eradicate poverty-related hunger and undernutrition in the United States. As one pillar of its work, FRAC leads efforts to end childhood hunger. The organization works with key groups in every state to educate the public, promote legislation and policy change, and strengthen coalitions to ensure children don't go hungry in this country.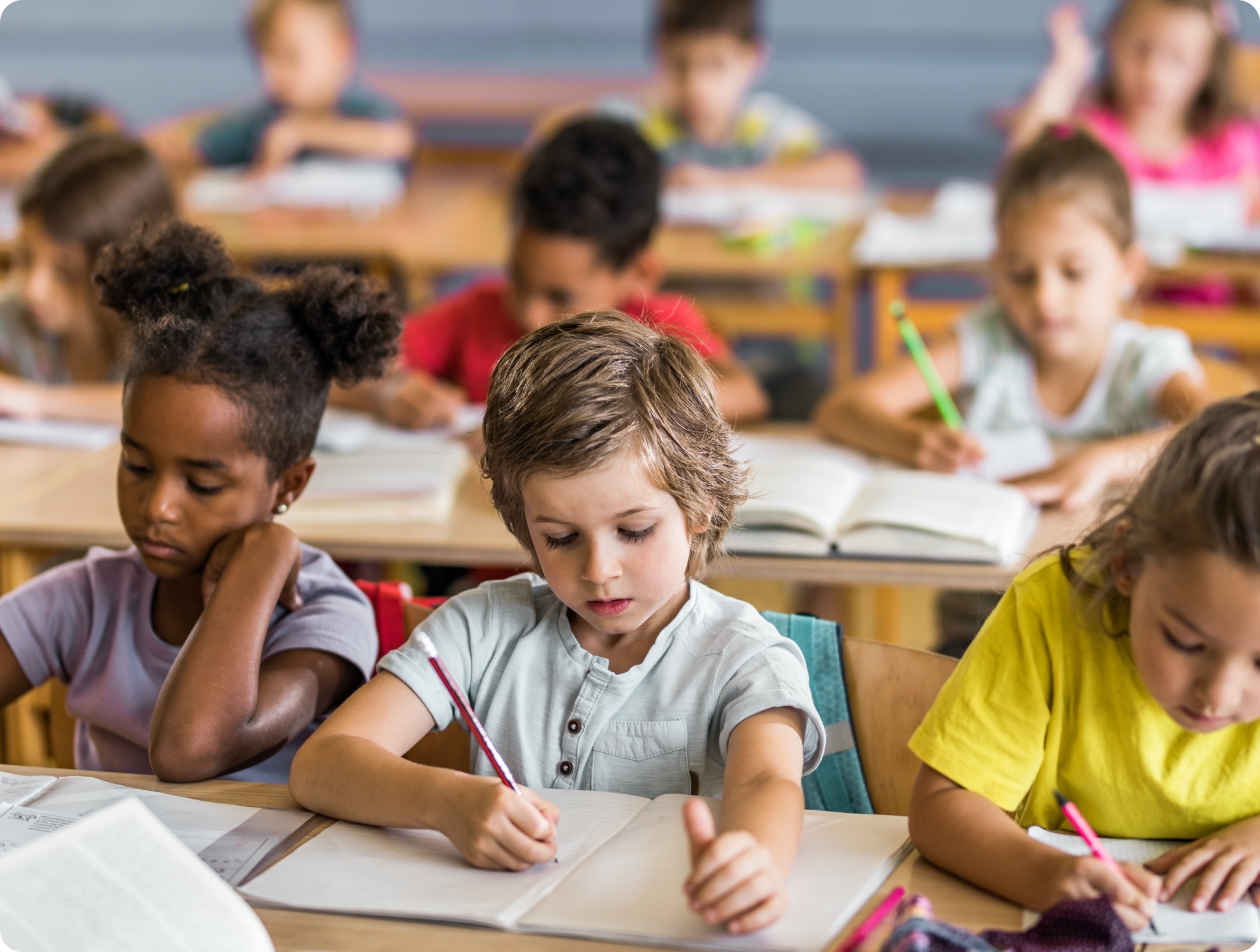 FRAC's efforts to end hunger in America include the research it conducts and documents, serving as a watchdog of programs and promoting effective solutions to combat the struggles it sees. As part of its support, FRAC seeks stronger policies to address hunger, nutrition, and obesity issues.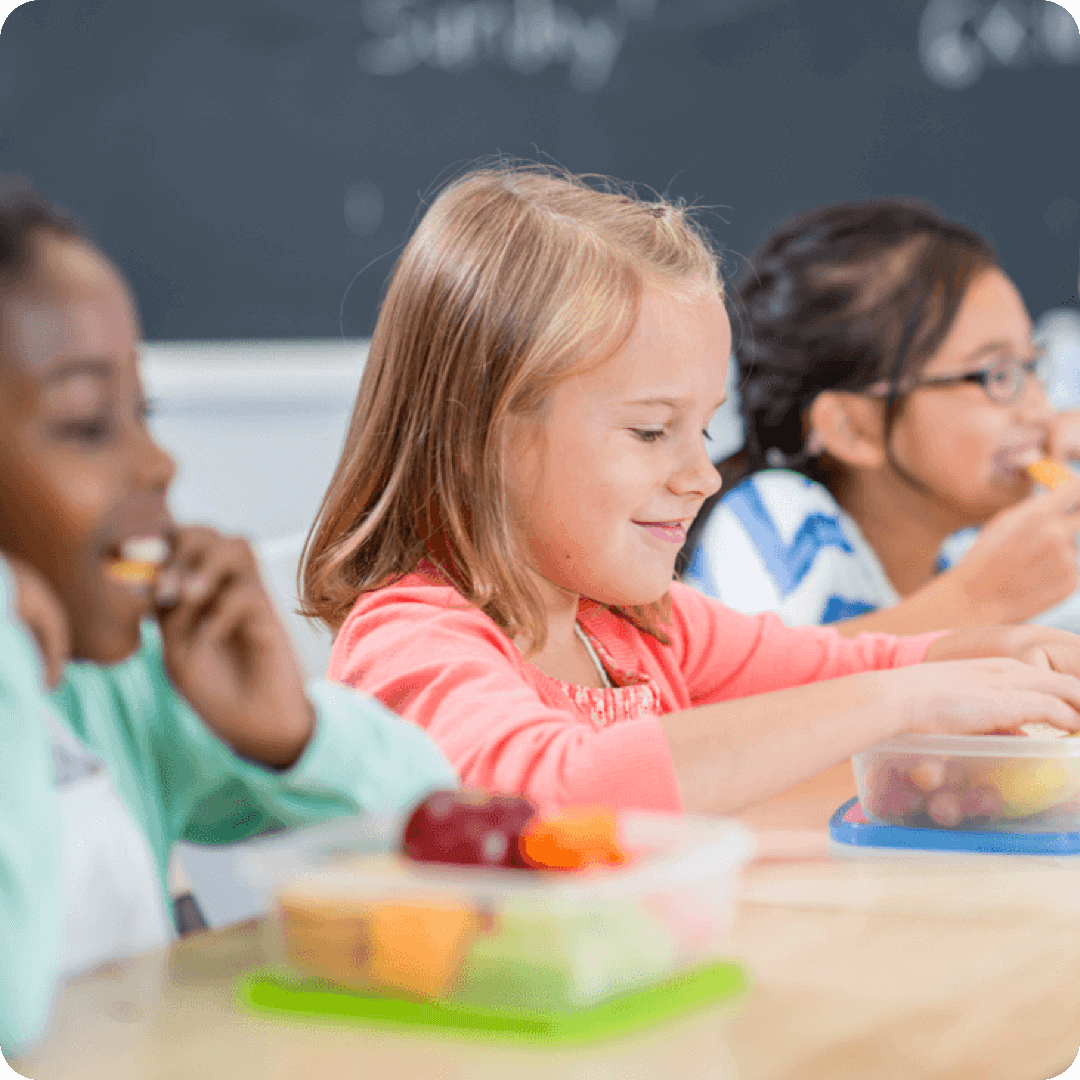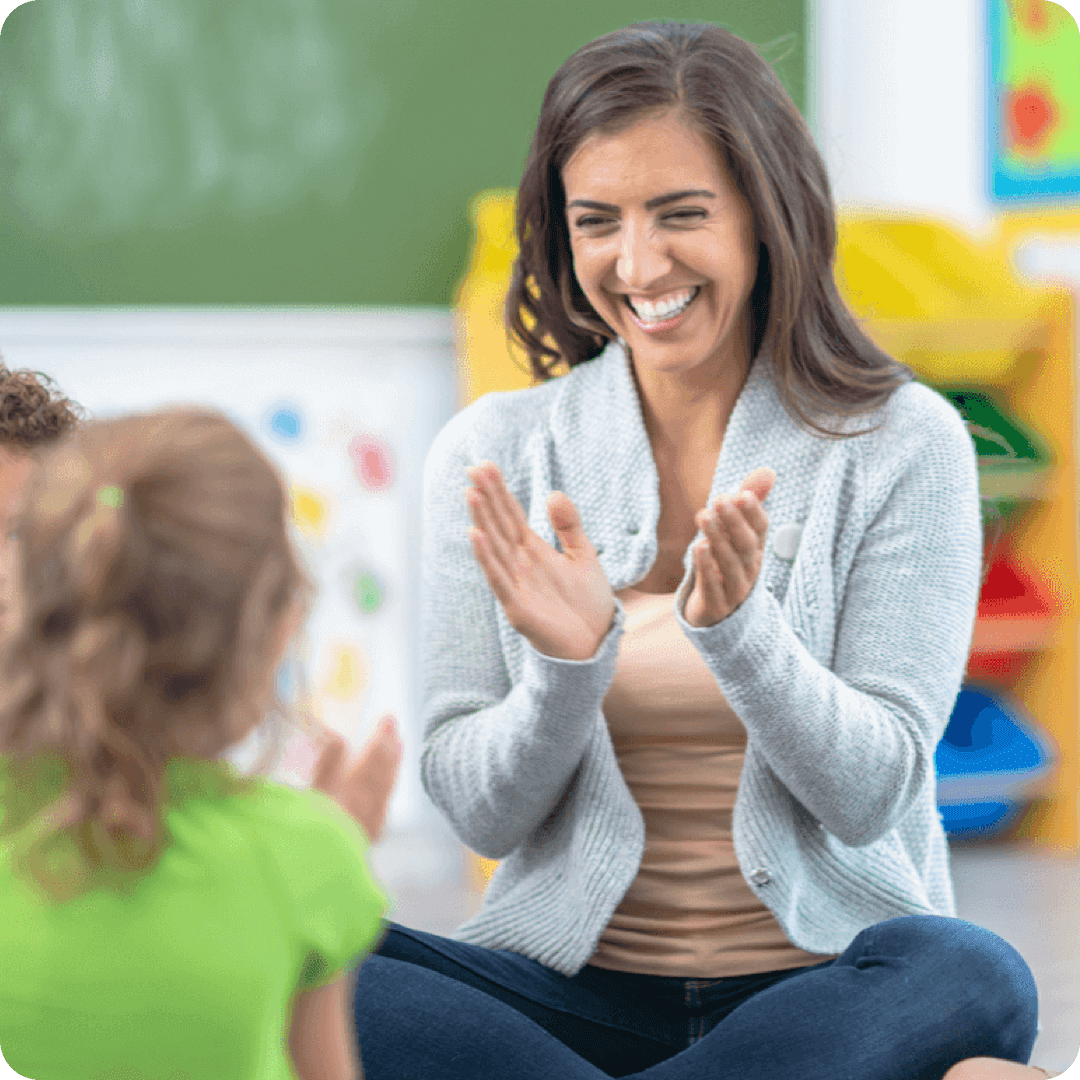 In addition, FRAC provides coordination, training, and additional support for anti-hunger and anti-poverty issues through a network of programs and like-minded advocates.
ADDITIONAL RECIPES
Find more tasty, crowd-pleasing
favorites for every meal
OUR FOUNDATION
100% Profits
to Help Kids
Newman's Own Foundation nourishes and transforms the lives of children who face adversity.