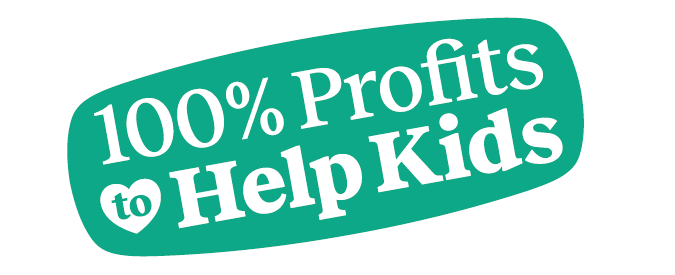 Newman's Own nourishes and transforms the lives of children who face adversity.
Fighting for kids since 1982
When Newman's Own first began, Paul Newman declared that 100% of the profits would go to good causes.
The mission continues today through Newman's Own Foundation. In total, more than $600 million has been donated to good causes since 1982.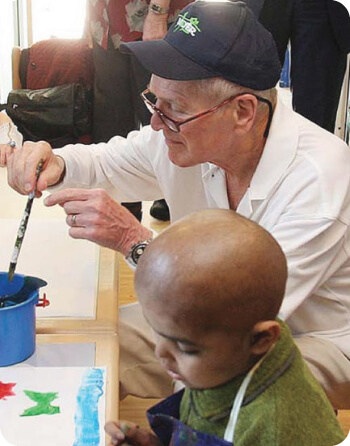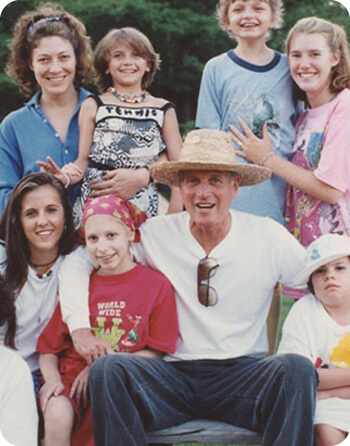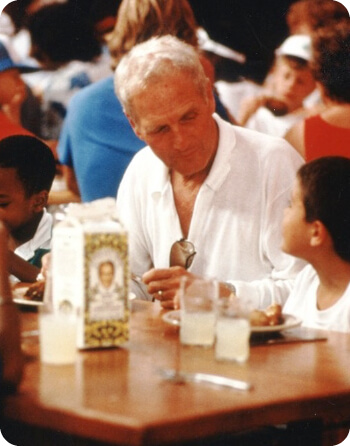 THE NEED
Childhood hardship in America
Newman's Own Foundation nourishes and transforms the lives of children who face adversity.
27M Children
under age 18 have had at least one significant adverse childhood experience1
1 in 6 Children
live in poverty; 73%
are children of color2
13M Children
live in food-insecure households3
40% of School-aged
children have at least one
chronic health condition4
OUR COMMITMENT
Continuing Paul's commitment to "Give It All Away"
Paul Newman was passionate about bringing joy to children. The work of Newman's Own Foundation honors his commitment to improving children's lives in these three areas.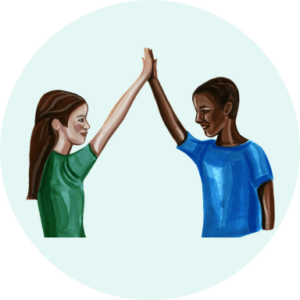 Joyful Experiences
for Children with
Serious Illnesses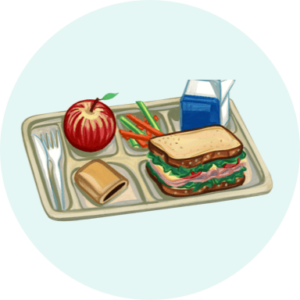 Nutritious Food
in Schools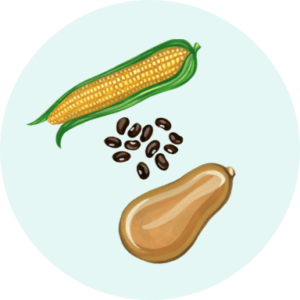 Nutrition Security
for Indigenous Youth
Our Partners
Nourishing and transforming lives
These organizations all work to improve the lives of children. We are proud to help further their missions.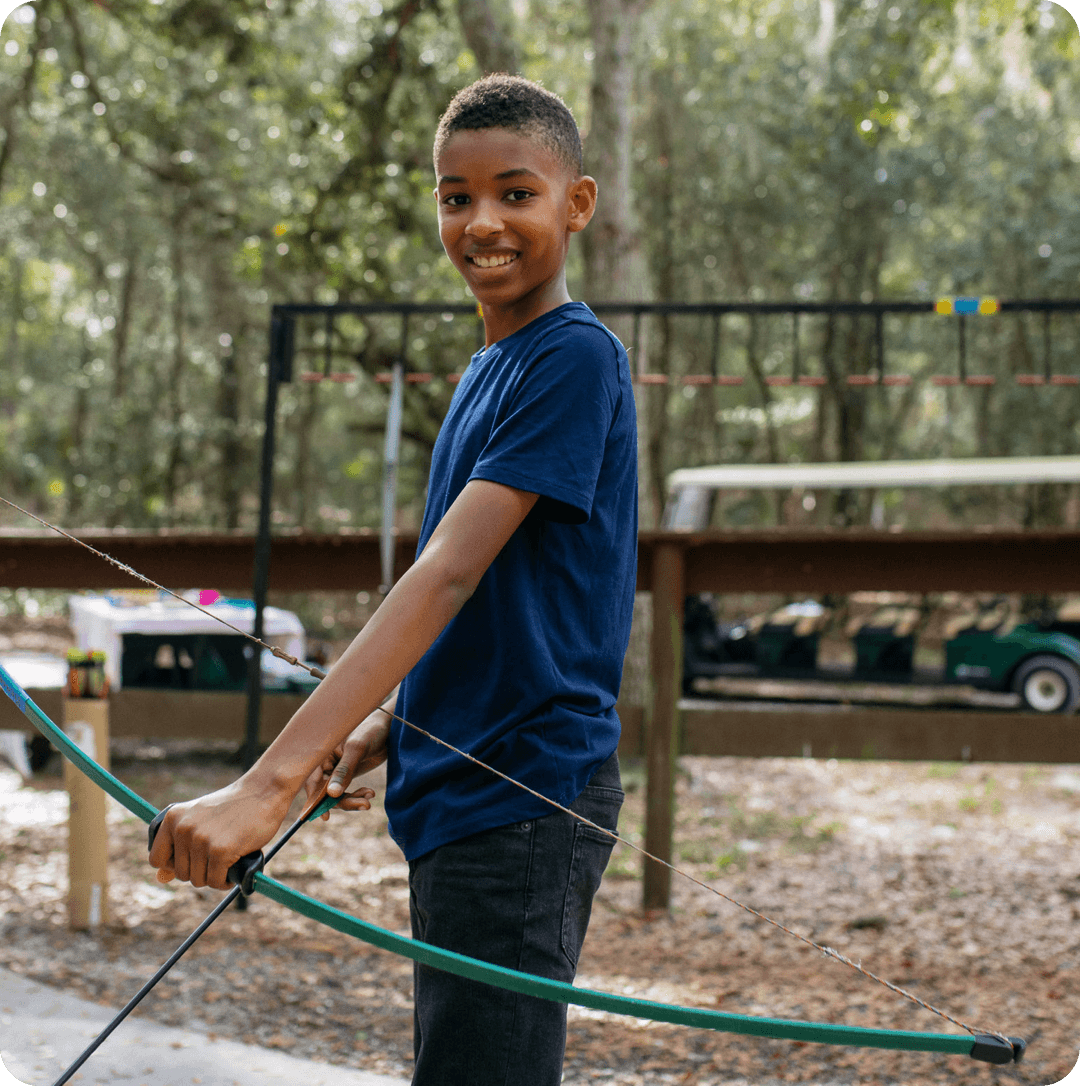 Going to camp for the first time can be scary. For kids with serious medical conditions, that first time can be even scarier.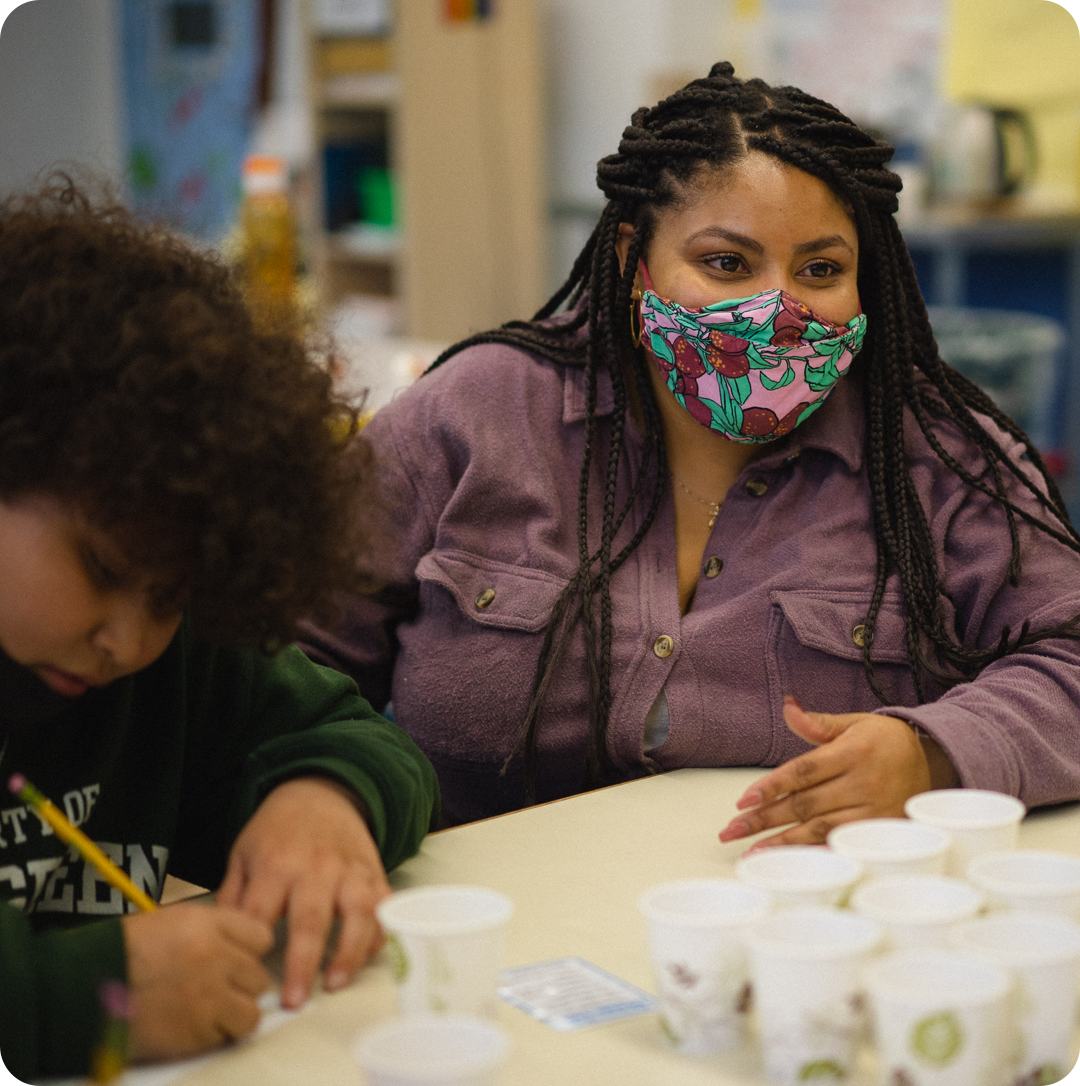 FoodCorps alum Paloma Jones loves introducing students to new dishes and celebrating treasured familiar ones.
OUR FOUNDER
Paul's philanthropic legacy
Paul Newman applied his greatest commitment to and
derived his deepest satisfaction from his quiet work in philanthropy.
He used his influence, financial resources, and time to advance
humanitarian and social causes near and far.
GET INVOLVED
Looking to join the action?
See the variety of ways you can take action to help kids who face adversity.